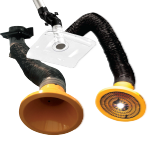 Wide range of hoods ideal for the extraction of welding fumes and vapours.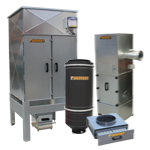 Wide range of industrial filters – from welding fumes to oil mists – we have most filtering solutions.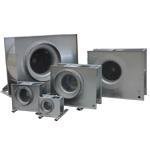 Geovent offers a wide range of fans for industrial processes with air volumes up to 55.000m³/h.
Extraction arms for welding fumes, vapours, and dust.